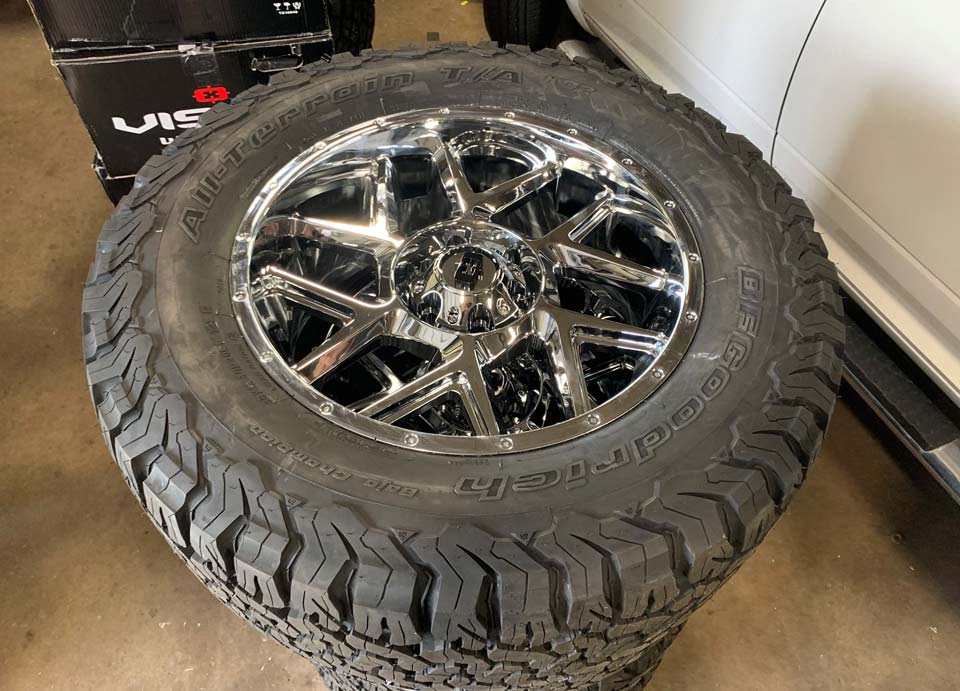 Magnuson Performance Carries & Installs Offroad Wheels & Tires For Trucks & Jeeps
If you're an off-road enthusiast, you know that both Jeep and Ram available here in our La Porte, IN showroom give you the chance to experience it as both brands offer quality 4x4 options and command off the beaten path. If you'd like to add more specialization to your vehicle, we also have our Magnuson Performance in-house performance shop on site to help you, including adding off-road wheels and tires.
You'll be able to find off-road wheels and tires for the vehicles that are designed to handle that sort of capability, including the Jeep Wrangler and Gladiator, along with the Ram 1500.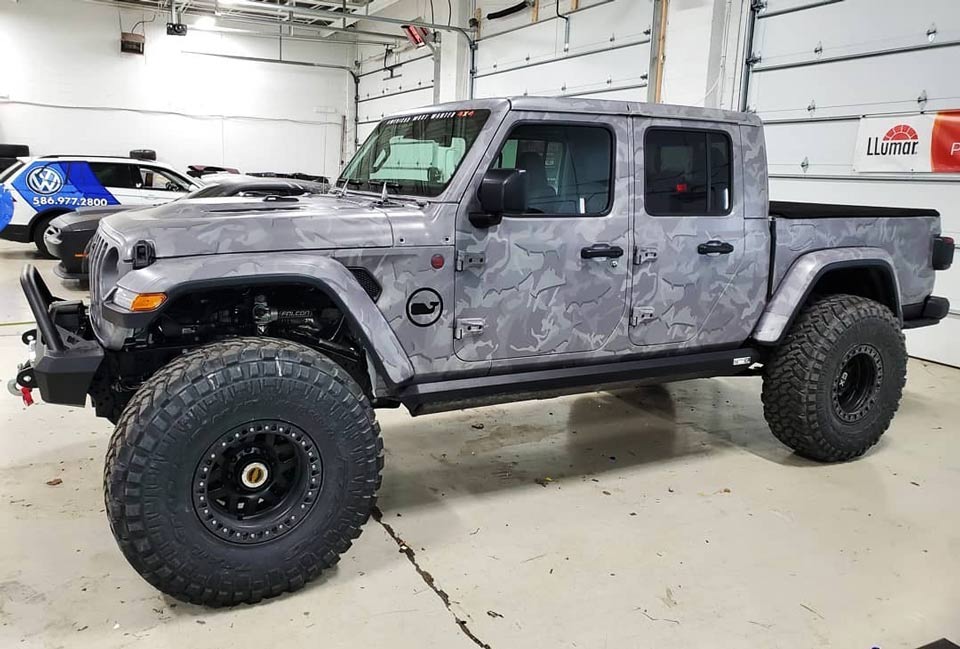 Wheel Brands We Carry
Vision Wheels
Method Racing Wheels
MOPAR Wheels
Offroad Tires
We carry leading brands, and often equip our trucks and Jeeps with BFGoodrich All-Terrain tires, but we also offer other manufacturers who specialize in making offroad-focused tires.
Our team is here to help you choose the right off-road tire for your vehicle as we know which ones will fit your vehicle that's primed for the off-road driving experience, and we can help you find tires and wheels that work in any budget you might have as well. There's a lot more we specialize in as well which includes custom lift kits for your truck or SUV so you can add more ground clearance and a specialized off-road suspension system as well.
Whatever your off-road needs might be, we're here to help you solve it. Contact us in our Magnuson Performance center at La Porte Chrysler Dodge Jeep Ram and we'd be happy to get started with you.