Get Cash in Three Easy Steps
1. Tell Us About Your Car
Give us some basic information about your car's features and condition online.
2. Get Your Instant Cash Offer
Our online Kelley Blue Book Instant Cash Offer tool will give you a cash offer or trade-in offer. Offer is valid for three business days.
3. Get Your Cash!
Bring your vehicle and cash offer into La Porte Chrysler Dodge Jeep Ram. We'll verify your offer, and give you your cash or trade-in credit!
Start The Cash Offer Process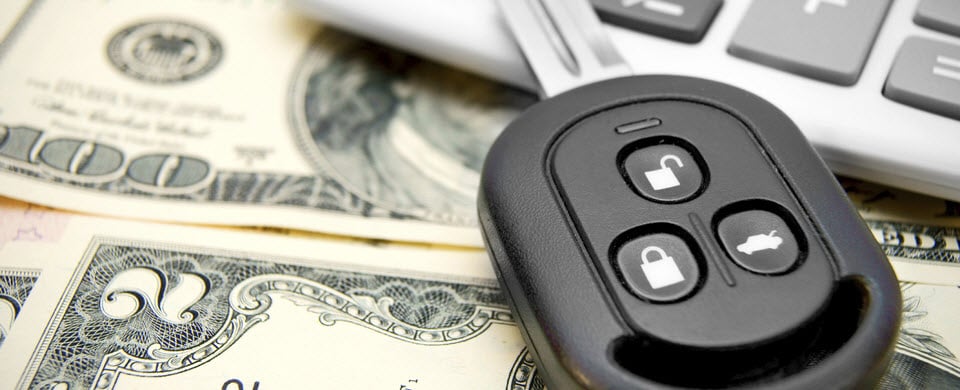 Get Value Selling Your Car in La Porte, IN
At La Porte Chrysler Dodge Jeep Ram, we're able to help car shoppers in all sorts of ways, and that includes those that wish to sell or trade-in their vehicle to help pay for the next one! Finding out the value we'll offer for your car in cash or as a trade-in is simple and quick, and you can trust us to handle the process in a straightforward and honest manner. We use Kelley Blue Book, one of the most trusted auto valuation tools, to get you your instant cash offer, and the whole process takes less than 30 minutes! Read more about selling your car below.
How to Value Your Car Online
Selling your car to our dealership saves hassles as we have a simpler process than trying to sell it to a third party. We ask some basic info about your car, like the VIN, and will get back to you with our offer quickly, and then all you have to do is bring it to our dealership! Unlike other car dealerships, you can sell your car to us without having to buy another model from us. Of course, you can always use that car as a trade-in, which comes with benefits regarding the sales tax you pay and how much you have to finance!
Contact Us About Selling Your Car in La Porte, IN!
Whether you just have a car to sell or you want to use your current model to pay for your next one, our dealership makes getting a great value for your vehicle easy. We're here to answer questions you have about the process or the benefits of trading in your model, and we hope you reach out soon to see the many ways that we can help you!