Special Order Your New Car, Truck, Van or SUV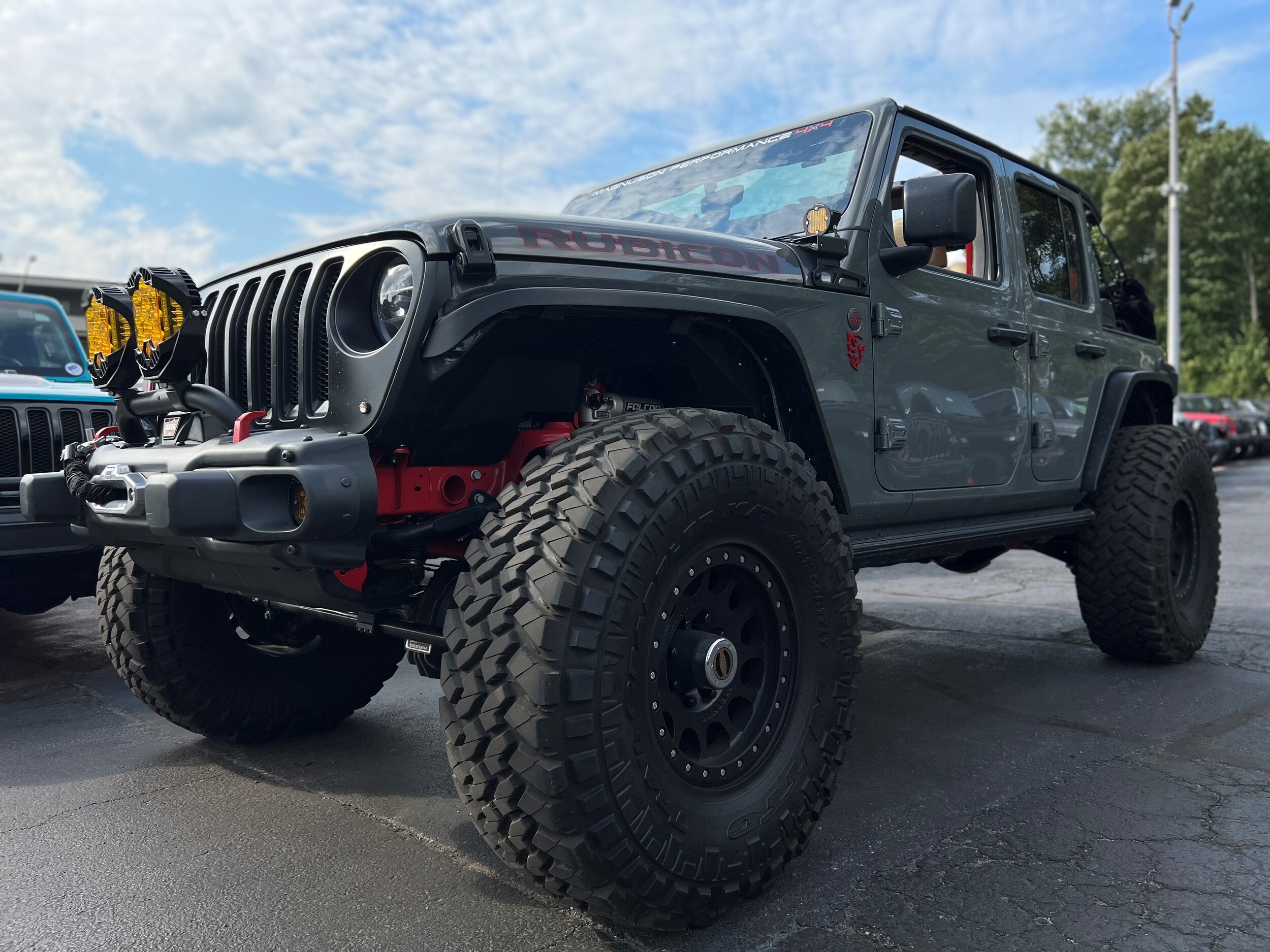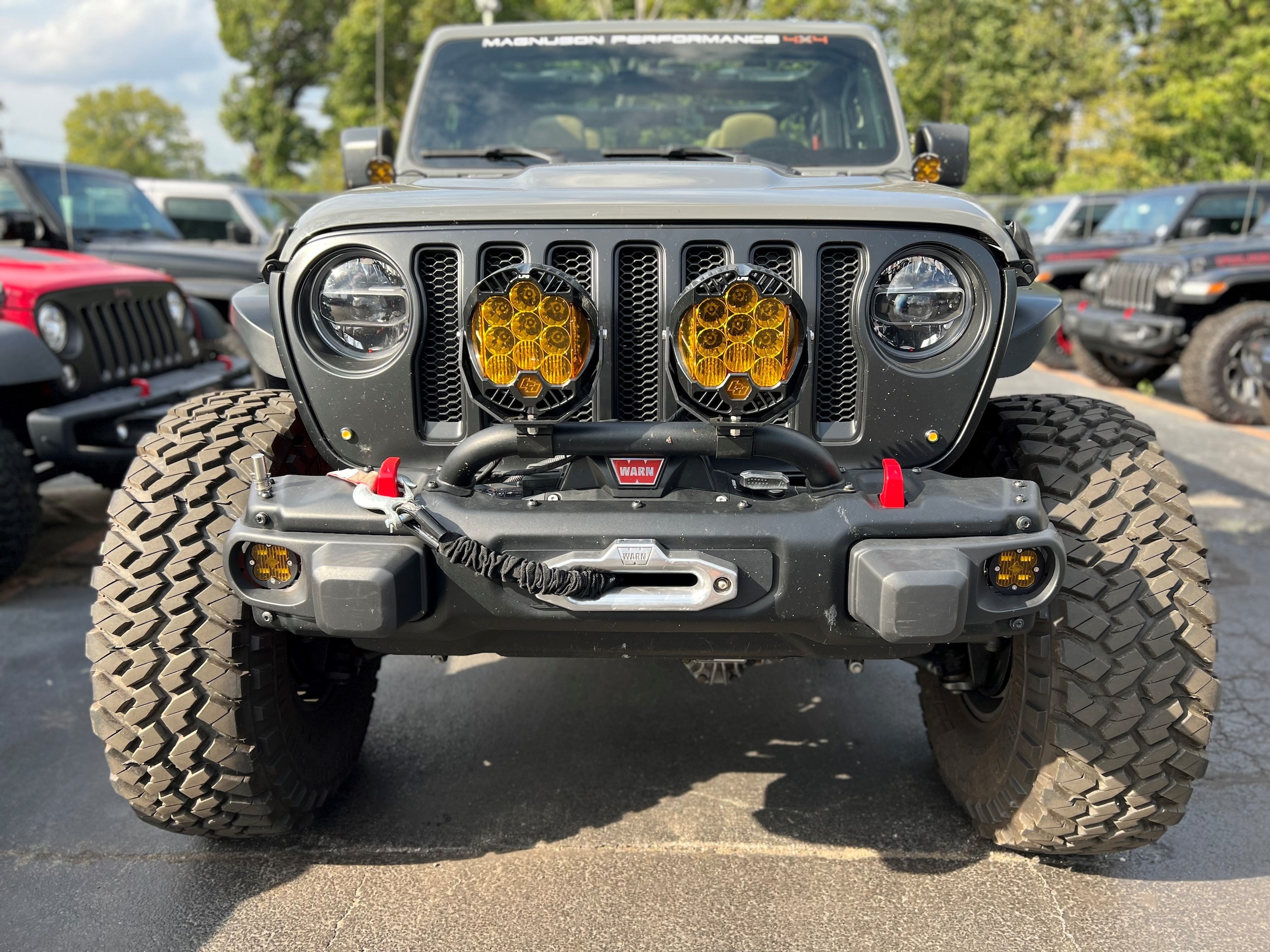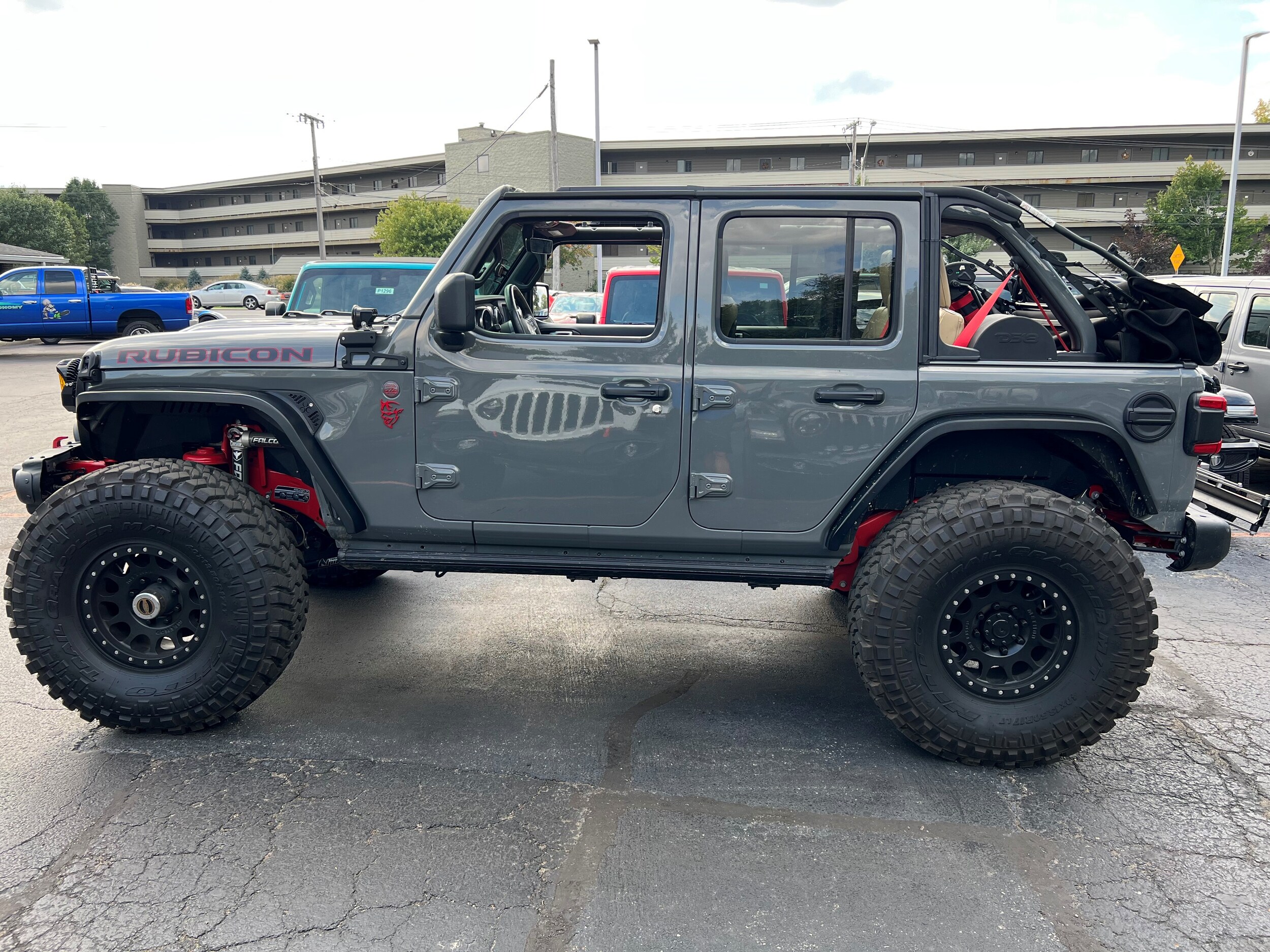 Can't Find What You Want?
We Can Order It!
Get the Best of Chrysler, Dodge, Jeep, and RAM at This Dealer
Chrysler, Jeep, and, RAM Vehicles for Eager Buyers
What do Chrysler, Dodge, Jeep, and RAM all have in common? They can all be accessed at LaPorte Chrysler Dodge Jeep RAM near Valparaiso IN. You could have an amazing deal that feels like a steal. Drivers from everywhere are coming to LaPorte Chrysler Dodge Jeep RAM to get quality Chrysler, Jeep, and RAM vehicles at a reasonable price.
There is a wide variety of different vehicles to choose from at this inventory. These brands offer customers several options of sizes and capabilities.
The Advantages of Shopping at LaPorte CDJR & Magnuson Performance.
You could purchase cars, crossovers, SUVs, and trucks by Chrysler, Dodge, Jeep, and RAM that were created to enhance your overall quality of life. Some of RAM's newest vehicles are incorporating over 100 safety features for a swift yet fast-paced driving adventure.
Dodge lovers in Valparaiso IN can enjoy the ability to ride with 717 horsepower that can help them steer across the roadways with power. The most modernized models also incorporate luxurious features that can dramatically enhance the way their vehicle interacts with their daily lives.
You can also enjoy exclusive stitching patterns and other features that can accentuate your vehicle's ability to stand out as eye candy that won't hurt you if you indulge in it.
Great exterior options are also included within Chrysler and Jeep models found at LaPorte Chrysler Dodge Jeep RAM's inventory. Drivers can experience amazing wheels and suspension kits designed to help their vehicle of 2021 ride along various terrains and surfaces.
Shoppers might also utilize their time to check out brands with unique yet classic looks that never get old. This means that drivers can find great deals and exclusive pics within the dealer's inventory.
The Best Distributor for Vehicles
Contact LaPorte Chrysler Dodge Jeep RAM to order any Chrysler, Dodge, Jeep, or RAM vehicle. There are different test-driving slots and times for you to come out and try the next best vehicle for your destiny. You could also consult with a specialist online.
Reach out to let us know you may wish to custom order a vehicle. One of our order experts will respond to answer any questions you may have.
Let Us Know You Need a Custom Order!
* Indicates a required field