Ceramic Window Tinting Available at La Porte Chrysler Dodge Jeep Ram
If you've been looking to have your windows tinted, we can help you here in La Porte, IN. That's because along with our service center we have a custom vehicle shop which allows people to give their vehicles unique looks and make them further fit their needs.
Whether you're looking to increase privacy in your vehicle, or reduce the glare of the sun or heat inside your vehicle by blocking out the harmful UV rays, window tinting can help.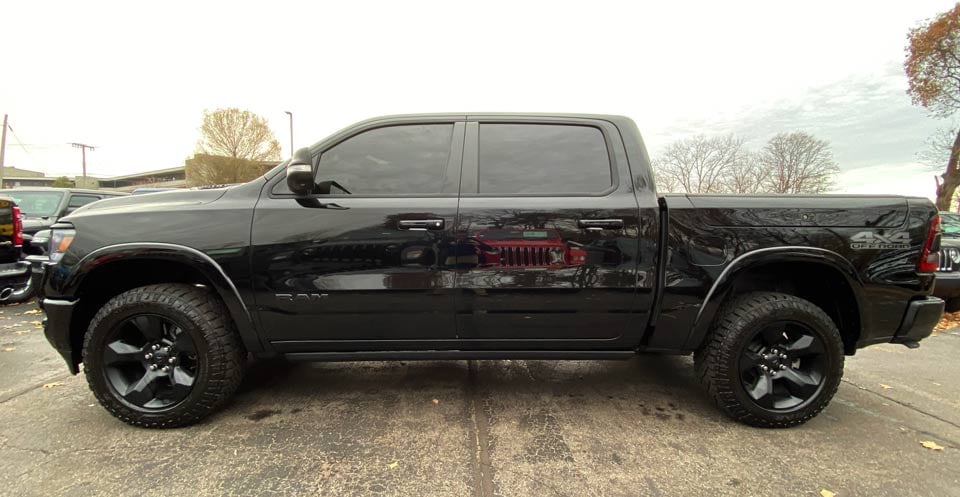 Here at our shop, we know all the laws for the state of Indiana when it comes to window tinting and will make sure that you get the right grade so your vehicle is in full compliance. We'll work to tint the windows of any cars, trucks or SUVs you'd like to have done, and we use the highest quality ceramic window tinting process so you're getting the best option possible for long lasting and a highly-satisfying experience.
If you'd like to learn more and want to set up a time to meet, contact us today. We'd be happy to get started and provide you with all the details about window tinting and help you every step of the way in this process here at La Porte Chrysler Dodge Jeep Ram.