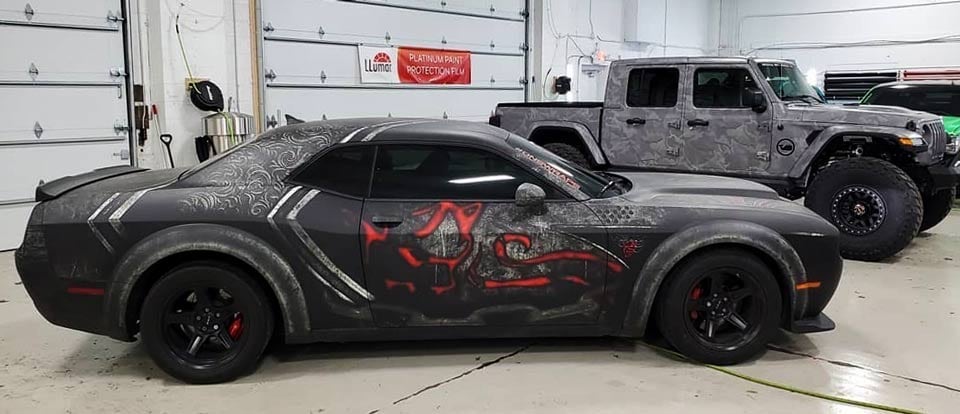 Vinyl Car Wraps & Custom Graphics for Your Business or Personal Car in La Porte, IN
If you're a business owner who is looking to brand your fleet of vehicles, or you're simply someone who wants to give your vehicle an added bit of customization, we can help here at La Porte Chrysler Dodge Jeep Ram. That's because at Magnuson Performance, our in-house Customization Shop, you can get custom car vinyl wraps applied to your car or truck which can enhance your business profile or your vehicle in a variety of ways.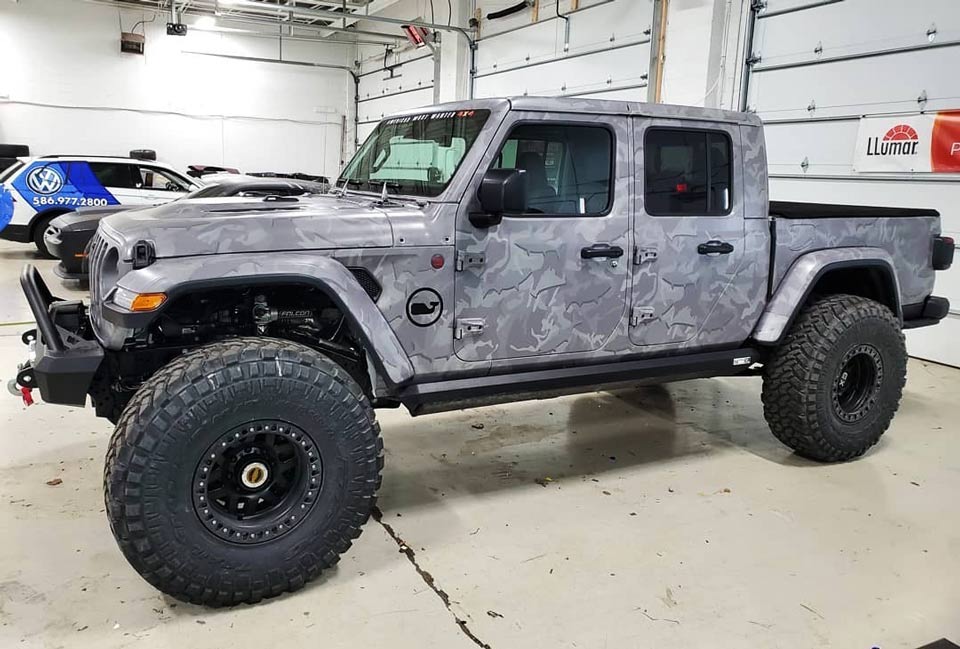 Whether it's a custom decal or branded logos on your vehicle, we have you covered. We can get your design printed and professionally installed on your car, truck or SUV so people know your fleet is out at work, and can help create a presence in areas like La Porte and beyond.
Along with fulfilling business needs for your fleet of vehicles with car vinyl wraps, the team at Magnuson Performance here in our custom truck shop can also add decals and vinyl wrap to those who want an added bit of personalization. Maybe you're the proud owner of a performance car and want to give it some added pizzazz. We can help you create an exciting design or change the color of your car to set it apart when you hit the streets of La Porte.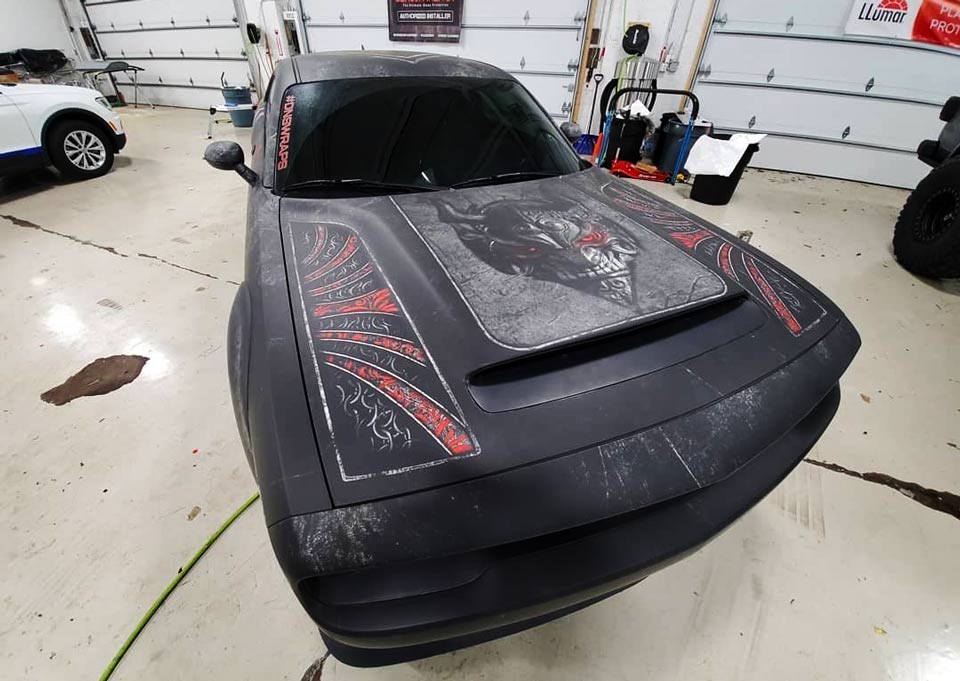 We offer custom vinyl wrap services for vehicles of any make or model.
You can learn more by contacting the Magnuson Performance team at La Porte Chrysler Dodge Jeep Ram. It's just one of a number of different services we offer in our customization center and we can provide you with all the details and set up an appointment with you today.