Have Your Diesel Truck Serviced in La Porte, IN
If you're a diesel truck owner, you experience the benefits of the added capability and efficiency a diesel-powered truck can provide. It offers more wheel power and greater levels of mpg, and to keep it that way, it requires specialized service. Lucky for you, we here at La Porte Chrysler Dodge Jeep Ram can provide it as we have diesel auto service with a highly-trained team that works to keep your truck on the road!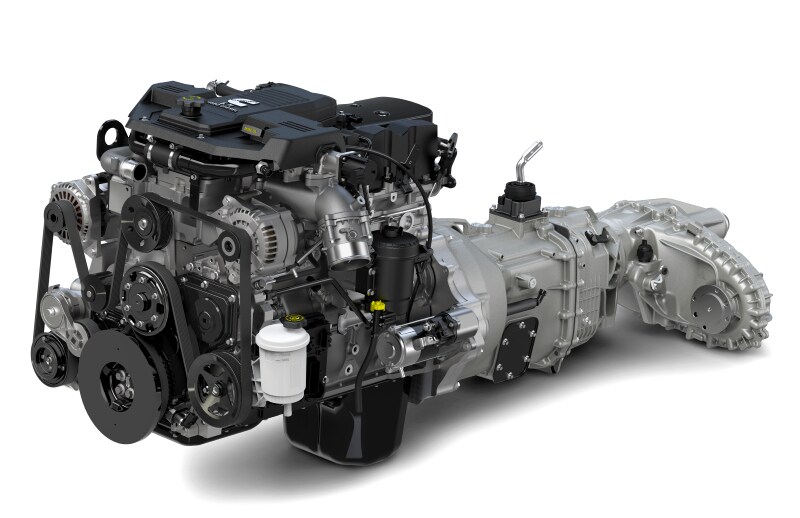 Our Chrysler MasterTech Level 3 Technician Dave Pavinca specializes in diesel truck repair and service, and also has many of the highest service and auto repair certifications one can have as he and is DOT and ASE certified. That means your truck is in good hands with him and the rest of our highly-trained team as we know the inner workings and care that your diesel truck needs to perform at its best. Whether it's simple service like oil and filter changes, alignments or tire rotations, or service that deals directly with the diesel engine components of your truck like the Ram 1500 EcoDiesel and others, we have you covered. We're also here to do DOT inspections to ensure that everything is in working order and so you know when your truck needs service so it is highly functional and providing you the ruggedness, toughness and durability you'd expect from a diesel truck in La Porte.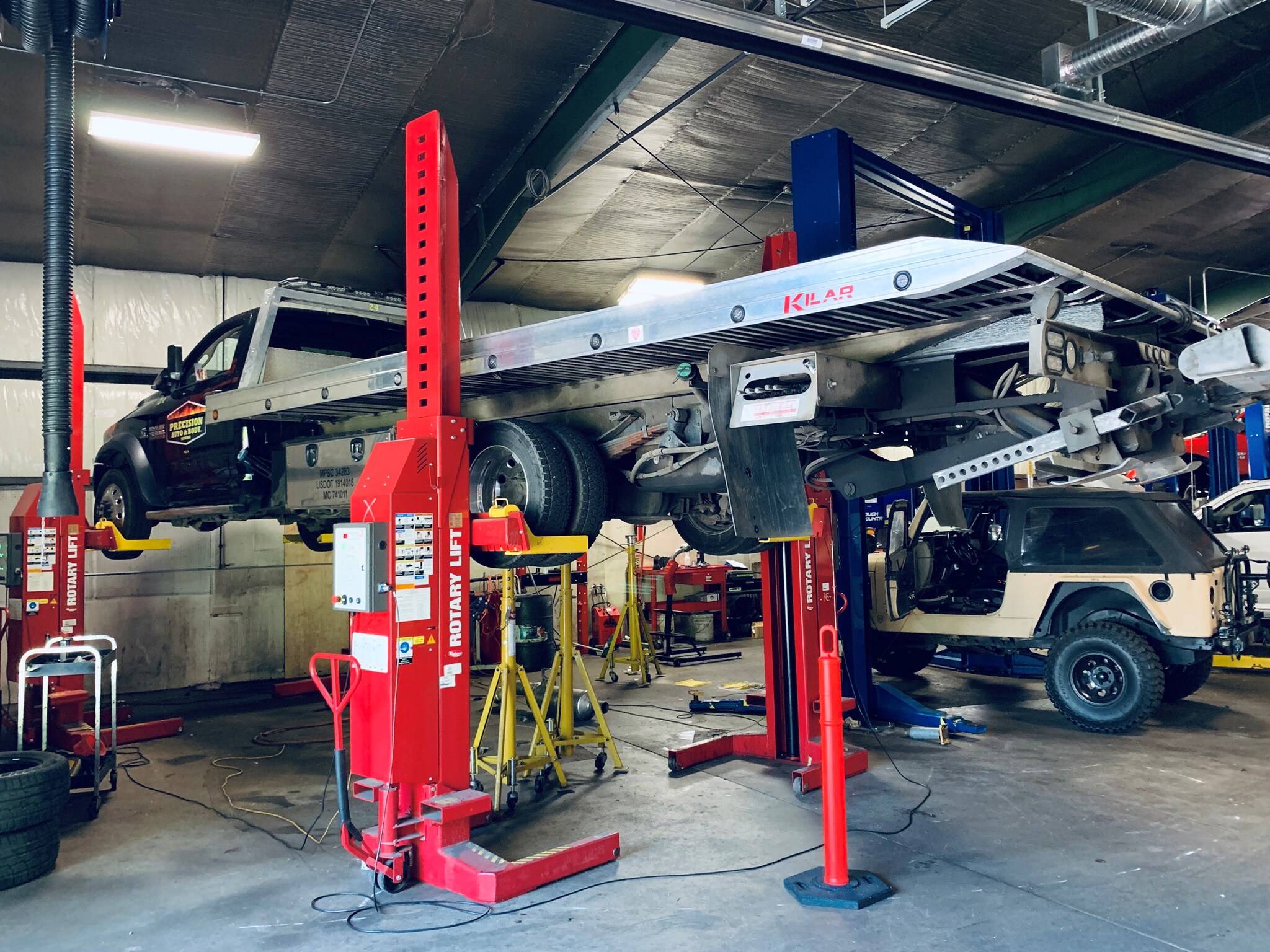 If your diesel Ram truck is in need of service or an inspection, contact our Service Center today. We'd be happy to set up an appointment so our team can take a closer look and get you the standout diesel truck service you deserve!