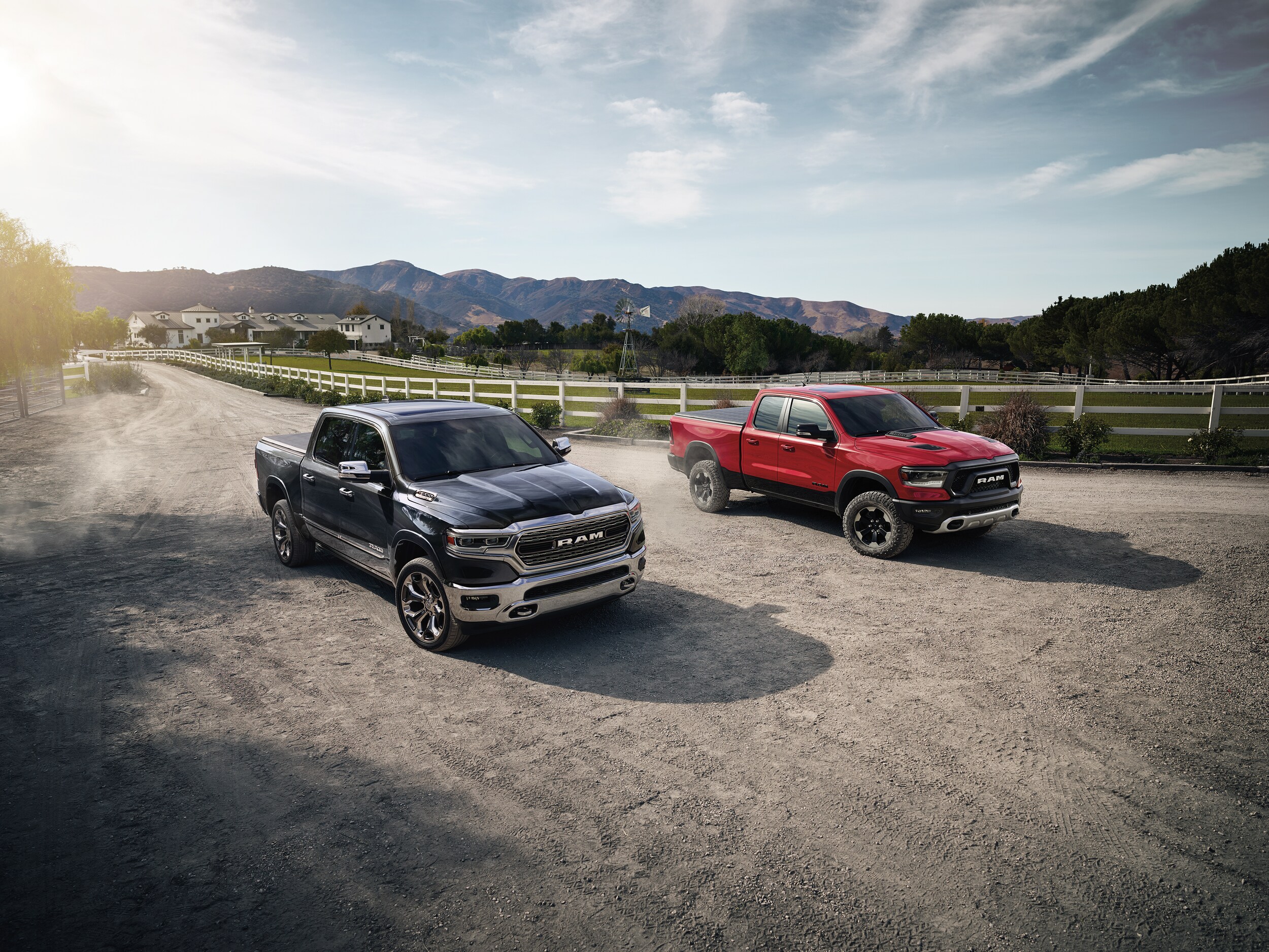 ​
If you are a local diesel truck owner and are looking for a fast and reliable place to have your truck serviced, look no further than the Service Center at our dealership. Diesel fuel is a fantastic way to achieve more efficiency in your powerful truck, but it does require more upkeep, which is why it is always important to have routine maintenance checks. Here at La Porte Chrysler Dodge Jeep Ram, we have what you need to keep your diesel truck running like new. To learn more, continue reading.
About Our Service Center
Our Service Center provides you with trained technicians that have been specially taught to know the ins and outs of your diesel truck. No matter the amount of service you need to be repaired, you can rely on us to get the job done right.
We have Chrysler MasterTech Level 3 Technician Dave Pavinca on our team, who knows an extensive amount on diesel truck repair. Dave is not only DOT-certified; he is also ASE certified so you can have peace of mind knowing that when your truck is in the shop, it is in the right hands. When you have proper fluids, and everything is up to standards, your diesel truck will function at its full potential, giving you a more enjoyable drive.
Offered Services
Some of the basic services and more advanced fixes we perform are listed below:
Oil changes
Filter changes
Tire rotations
Tie alignments
Part replacements
If you own a diesel truck that needs service, then you can contact our service center, make a phone call or even schedule online at your earliest convenience. We'll ensure your truck is serviced in no time, so you are back on the road enjoying every mile.