The Jeep Wrangler has long served as an icon of the road. With a design that's optimized to tackle mud, snow, off-road terrain, and just about anything else you can think of, its rugged versatility has helped it grow into the go-to SUV for drivers with a mind for adventure.
The Wrangler's status as an American favorite hasn't stopped Jeep from working to improve the popular model. The Jeep Wrangler saw a major overhaul in 2018, and has only grown more impressive with the tweaks and improvements made by the 2019 model. The new Wrangler has been so well-received that the auto experts at Motor Trend have named it their SUV of the year for 2019.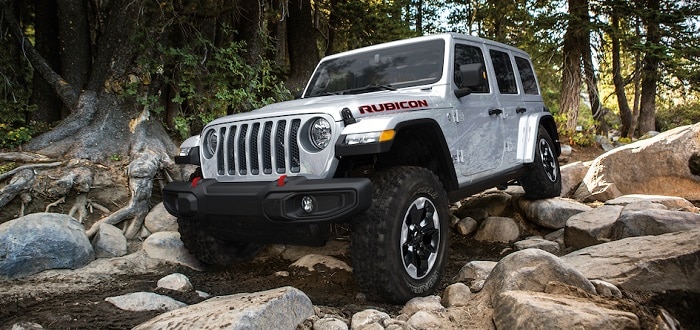 "[The] Jeep Wrangler blew away our Motor Trend editors and judges by not only delivering class-leading capability for work and play, but truly impressive levels of refinement, technology, style and comfort," said Ed Loh, the editor-in-chief at Motor Trend.
What exactly impressed them so much? It probably had something to do with the Wrangler's refreshed interior, as well the performance upgrades brought on by the most recent models. The newest Wranglers are wider on the outside and more spacious on the inside. This has allowed them to offer a roomier interior for passengers, that's also replete with modern touches like the Uconnect infotainment system.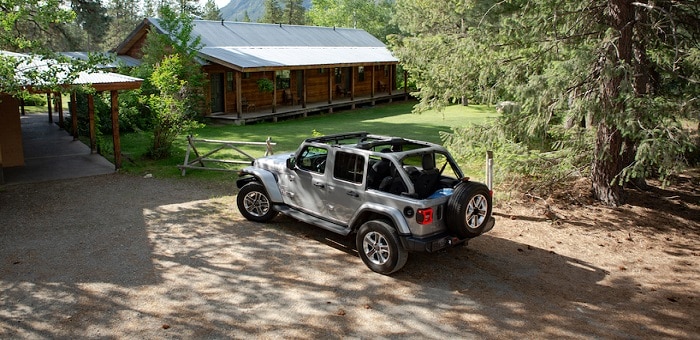 Under the hood, the 2019 Jeep Wrangler also boasts a new 2.0-liter turbocharged inline-4 engine. Added to the lineup in the 2018 model, it compliments the model's traditional Pentastar V6 with a powertrain option that's capable of 295 pounds-feet of torque.
Would you like to know more about the 2019 Jeep Wrangler? Get in touch with us at the La Porte Chrysler Dodge Jeep Ram in La Porte, IN. We'd be happy to fill in the blanks and give you a more complete picture of everything this excellent SUV has to offer.